The Light Aircraft Association (LAA) now 75, continues the successful 7-day tour of the UK, planning an overnight stop at Bodmin.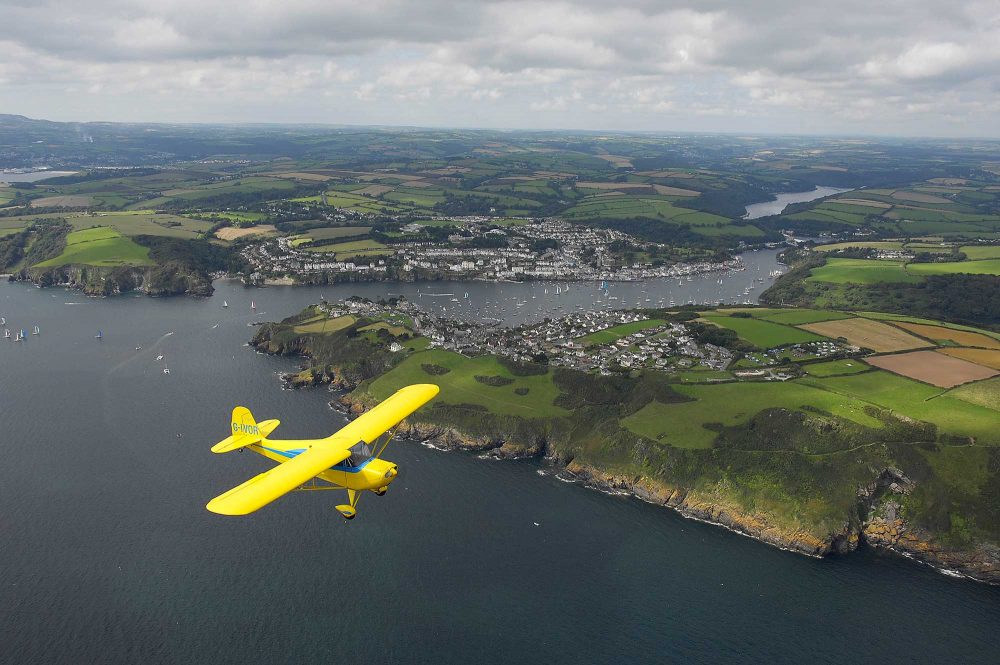 Photo by Ed Hicks.
Text by Dave Calderwood, Flyer Magazine:
LAA organises UK flying tour for 75th anniversary
The Light Aircraft Association (LAA) is staging a ten-day flying tour of the UK next May to celebrate the association's 75th anniversary.
The tour will start on 22 May from Sywell Aerodrome, current home of the annual LAA Rally, and will head for Rougham, Suffolk for an afternoon break before a night stop at Headcorn, Kent. The airfield café will be open and camping is allowed 'under the wing' – although pilots and crew can opt to stay in hotels or B&Bs if they prefer.
The planned route – always subject to weather, of course – then goes via the LAA's former base at Shoreham to Goodwood, then Henstridge or Dunkeswell, both LAA strongholds, before a night stop at Bodmin Airfield, home of the Cornwall Strut.
On Monday 24th, the tour follows the west coast to Kemble, onto Shobdon or Wolverhampton or Carnarfon, Wales (pilots' choice) before a night stop at Manchester Barton (to be confirmed).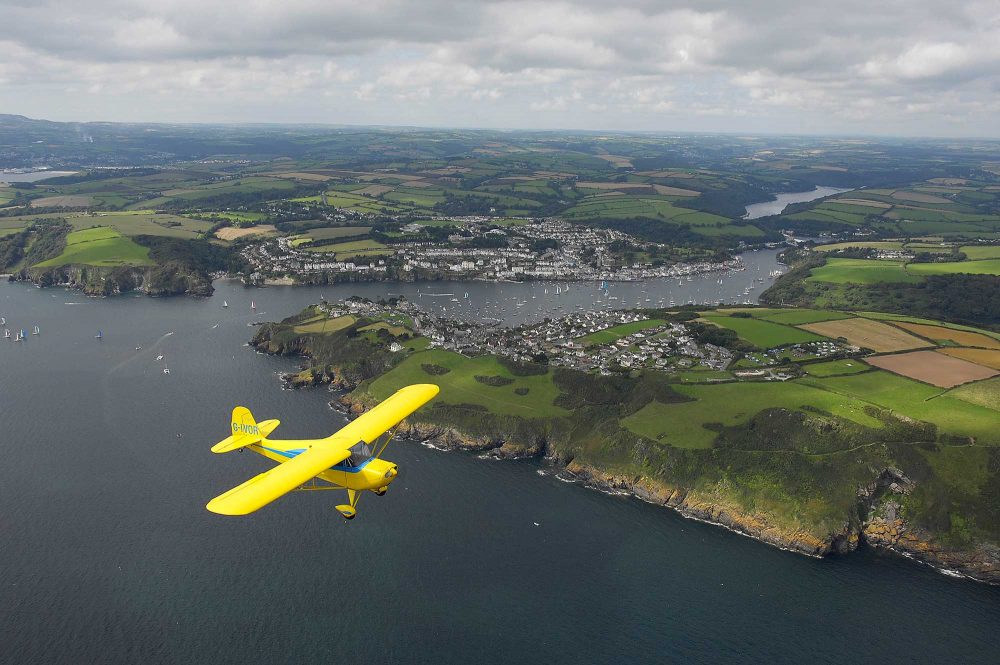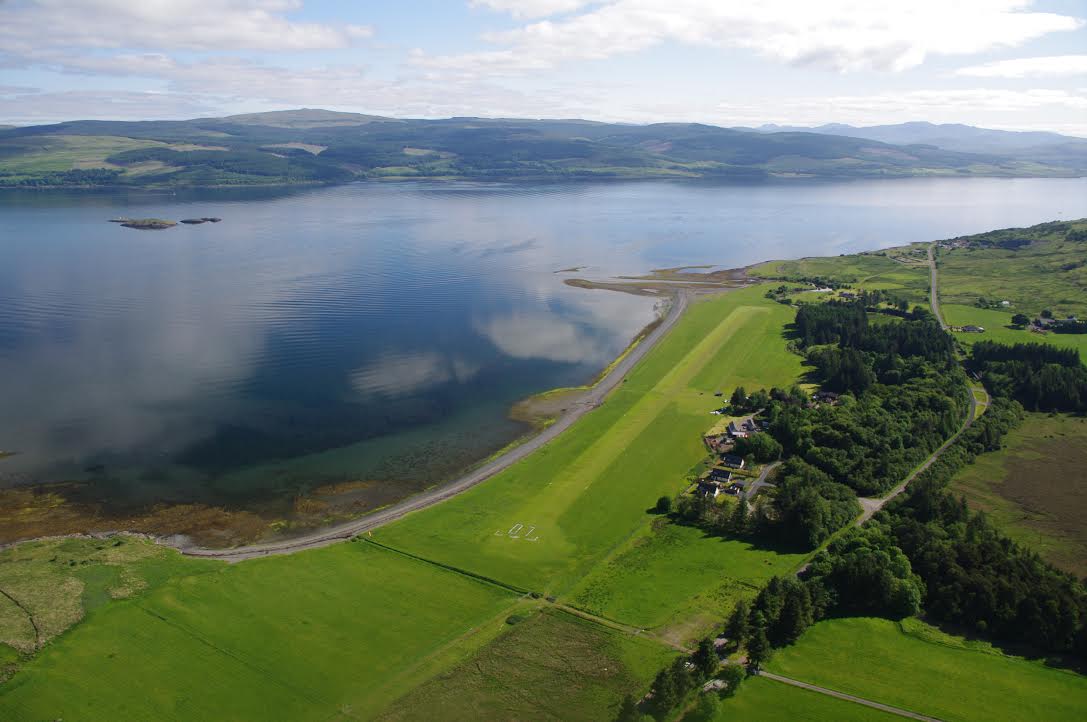 Tuesday 25th sees the tour head to Scotland for a night stop at Glenforsa, via Carlisle for fuel and lunch.
Perth Airport figures prominently in the tour, with three night stops, leaving routing to individual pilots although there are planned activities including a visit to Scotland's National Museum of Flight with transport laid on. On Saturday 29th, it's the Perth Fly-in and Meet the LAA Day.
On Sunday 30th, the tour heads south on the east coast via Eshott for lunch, before dropping in for the night at Breighton and The Real Aeroplane Company. On Monday 31st there's a stop at Leicester Airport (home of the 1979/80 PFA Rallies) before heading home.
"The bywords for the tour are fun and flexibility," said the LAA. "It is designed so that participants can fly the entire route, or duck in and out for as long or short a period as their time allows.
"Each individual pilot will be responsible for their own flight planning but as in the previous round Britain tour in 2016, there will be plenty of experienced pilots who will be very willing to assist the less experienced.
"The intention is also for participants to go at their own pace as there is likely to be everything from RVs to Austers taking part."
http://www.lightaircraftassociation.co.uk/